One of the biggest challenges busy PE Teachers face is how to add quick assessment opportunities into their classes. This is especially important during the conclusion of a session where time is often limited.
For this to be possible, we'd need a tool that was either available offline, or enabled seamless access for people so that a quick assessment could be conducted. Essentially the technology needs to get out of the way! (the best technology should!)
Here's 3 examples of interchangeable tools that you can use for quick end of class assessments that will also give you useful assessment data to inform your teaching into the future.  
Plickers
Plickers is an assessment tool that allows for super quick and simple checks of student understanding.  This assessment tool allows teachers to collect on-the-spot formative assessment data without the need to have students use devices or paper and pencil.
Students simply hold up their unique Plickers Cards, in the direction of the teacher at the front of the room. The teacher uses the Plickers app to swiftly scan the room and capture all results.
Students rotate their Plicker's cards to reflect the answer they wish to submit to their teacher. See the example card below and note the location of the A/B/C/D which need to be pointed towards the sky (in the example below, I'd be submitting B as my answer)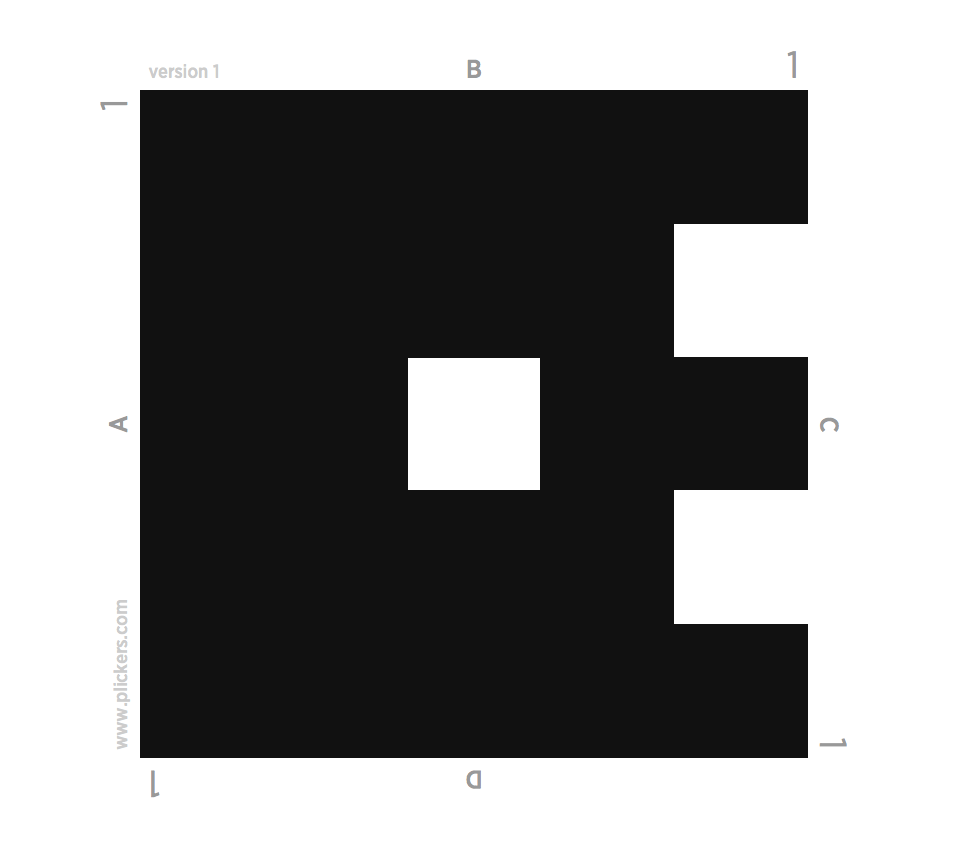 The best part about Plickers is that teacher's can use this tool with previous planned questions or assess on the fly as needed. See the video below for an idea of how to setup questions ready for your classes.
How to use it for end of session assessment
Ask students to assess their performance at the end of a session using describers mapped to A/B/C/D responses
Test student knowledge from session content
Take it to the next level with Plickers Magnets (join the webinar here)
Socrative
Socrative is a neat app for quick and easy classroom assessment. Socrative allows you to instantly connect with students as learning happens, and makes it simple with no messy logins for students. Then teacher simply sets up their quiz and provides students with the room number. This number is then entered into the socrative website or apps to connect students to your questions.
Quickly assess students with prepared activities or on-the-fly questions (my go to) to get immediate insight into student understanding. Then use auto-populated results to determine the best instructional approach to most effectively drive learning.
See it in action
You can also run Exit tickets as an effective way to gather end-of-class feedback, giving students an opportunity to demonstrate what they've learned and for you to be sure that all teaching objectives were met. You can use this information to clarify any information or inform your future lessons.
How to use it for end of session assessment
Use the exit ticket option to ask students gauge how they have students understood the days material
Ask a quick series of multiple choice questions reflecting  to the lesson content
Pair students up and have them work through collaborative questions
Have students use the short answer question type to set goals for the next session
Google forms
Forms are among the internet's most versatile tools. Whether you need a contact form or a checkout page, a survey or a student directory, a form is all you need to easily gather that information. However, when Google released Google Forms, they made it possible for people to build them without any specialist skills in minutes.
Take a look at the recording from a session inside the ConnectedPE Community, where Adam Llevo explores the power of Google Forms in PE.
How to use it for end of session assessment
Combine Images or Animated GIFs in your Google Forms and have students critique these
Ask students to complete end of class self assessments using the multiple choice, sliding scale and short answer options
Complete a fast exit ticket
Test student knowledge from session content