I'm so excited to share with you something I've been working on for a number of months. It's shaping up to be the single biggest thing I've ever released and I'm looking for people whom might like to be major influencers in its creation.
So what is it? and why do I need your help?
Introducing Vidalyze a game changing Video Analysis Tool designed exclusively for Schools. Vidalyze makes video analysis a realistic and scalable experience dealing with user management, video storage, teacher feedback and the assessment process.
Vidalyze is different to other video analysis products in that it works 100% inside of your browser. This ultimately means that you and your students can use Vidalyze on any device with an internet connection.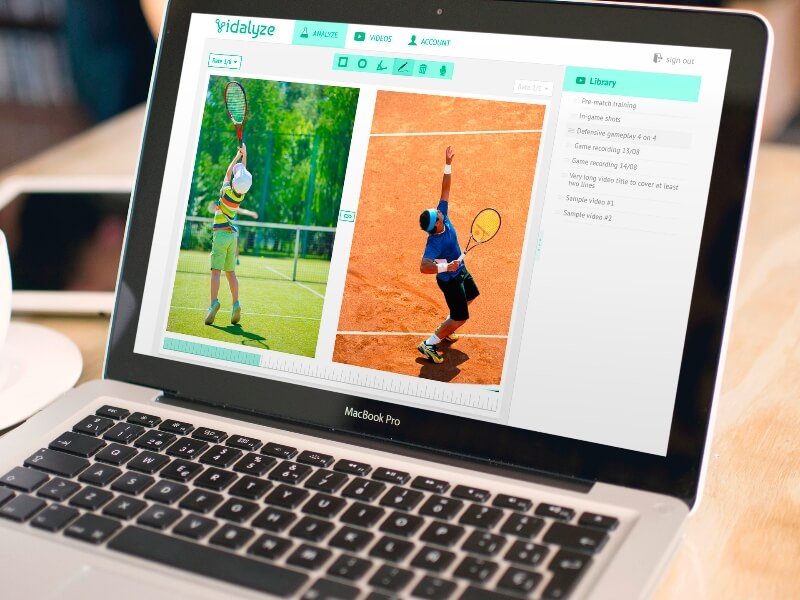 Once a School or Teachers signs up for Vidalyze they can quickly create classes and fill these with students. Students instantly receive a login providing them access to Vidalyze.
Vidalyze also makes it a simple and straight forward process to move students between classes, teachers and year levels with the push of a button. This makes it a breeze to use Vidalyze throughout a students complete school life. The ultimate video based portfolio. See the screenshot from the Vidalyze School Dashboard below;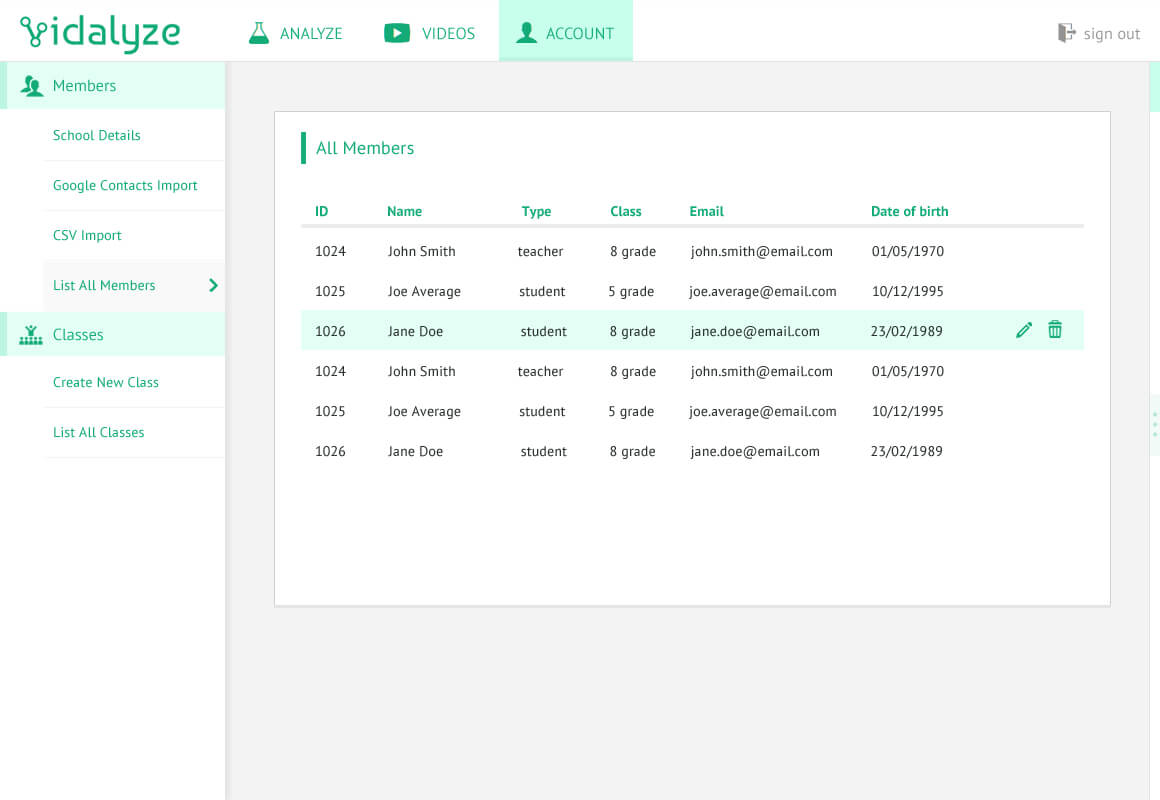 At this stage of a project I normally start work immediately on bringing it to life, however given the enormous potential Vidalyze has, I wanted to try something a little bit different, I want to ensure I get it right for teachers. So I need your help.
So how exactly do I need your help?
Introducing The PE Geek Projects, a sub section of my blog which is all about bringing projects to life, with the assistance and input of you, the readers.
This exciting model, enables potential users, such as yourself the real opportunity to help shape what the product becomes. Once you pre-purchase Vidalyze, you become a backer and part of a limited exclusive community working together to build something of tremendous value for others just like you.
Your contribution is also rewarded with, exclusive early access to test and suggest features as well as providing lifetime FREE access for your entire school. This is massive.
If this all sounds interesting, you can read more about Vidalyze and how its going to revolutionise video in the classroom at the following webpage. If you want to help out then you can reserve your spot below. Act quick as pre-purchase spots are seriously limited.