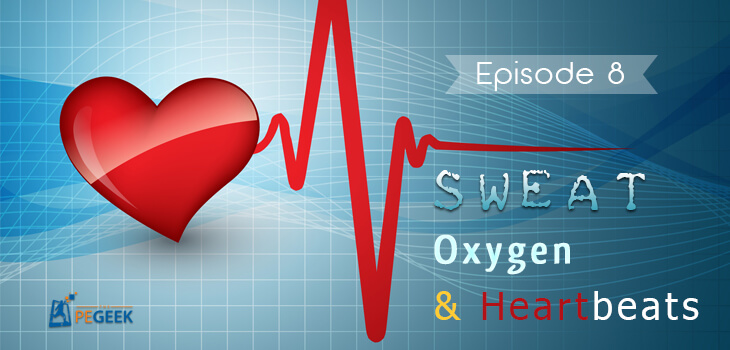 In this the latest episode of The PE Geek Podcast we explore the many and varied tools that support the teaching of exercise physiology and Sports Science related content. These include a few superb free apps such as Cardio Buddy, Result Tracker & Pro Metronome . We also take a deep look at some tools and attachments that enable you to gather incredible data on exercise and performance including a pulse oximeter, H7 HR Monitor and the incredible Basis Band. Finally I finish with a shoutout to a true leader in Physical Education field.
Press Play below to listen or visit the podcast page here 
The easiest way to listen to The PE Geek Podcast is via our dedicated mobile app, which you can download for FREE for iPhone/iPad & Android. The app will let you know when new episodes go LIVE & allow you to listen to all of the episodes while on the go. We even let you store files for offline playback so you don't need to use your mobile data. Go download here.