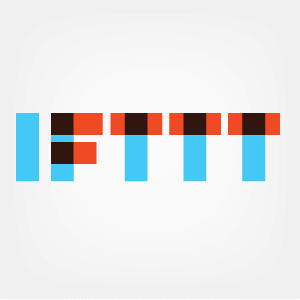 One of my favourite tools of recent years has been IFTTT which has been so deeply integrated into my personal organisation that I often forget how powerful it truly is. If your not familiar with IFTTT.COM then essentially it enables you to automate a wide variety of tasks throughout the internet. . The essential underpinning to the web service is as follows "If this occurs, then do that". These automations, know as 'recipes' can be incredibly complex in nature or as simple as you like
One of my most widely used recipes is below. Basically the recipe means that whenever I upload a video direct to my YouTube channel, it will send out a tweet to my followers on Twitter. Making this process automatic means I can spend less time online.
Within the recipe below when a given time occurs, (in this example Wednesdays at 12.30pm) I receive a free Text Message from ifttt.com reminding me that I have Yard Duty. Another one of my recipes sends me an SMS message at 1.00pm daily asking the question "How Much Water Have You Drank Today?".  A simple reminder that often results in immediate consumption.
However these examples are just the beginning. There are literally millions of combinations and connections that can be made with the over 50 services know as 'channels' that you can activate and connect to.  For a comprehensive list of the most popular recipes used by people feel free to check out the list here 
What recipes do you use? How are you using it to automate the web and free up valuable time?